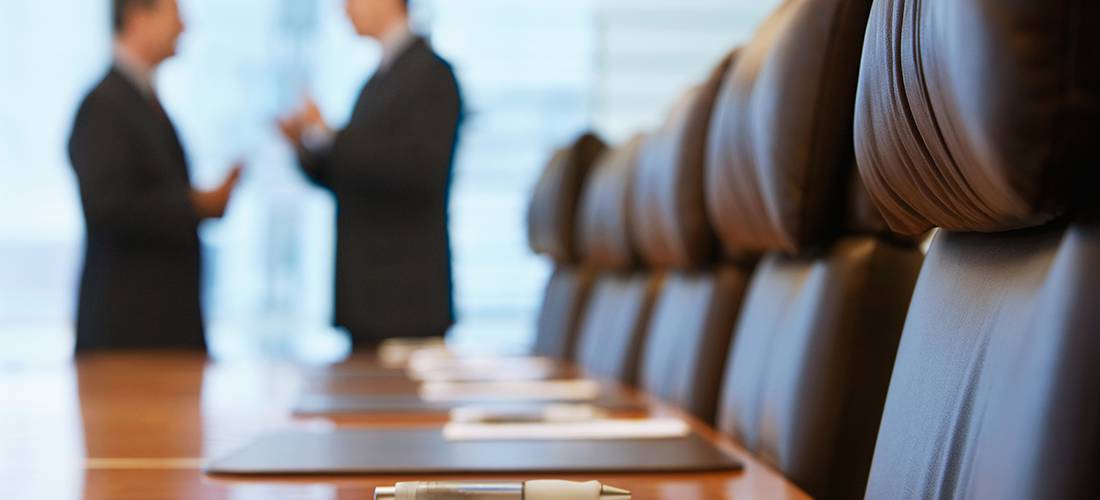 Well Link Bank
Well Link Bank was established in 1996 in Macau and is operating with a full banking license.
The predecessor of Well Link Bank is Novo Banco Asia, a subsidiary of Portugal's Novo Banco, S.A. in Macao. Novo Banco Asia has been renamed as Well Link Bank since October 2017.
By virtue of the relationship with Mainland China, Hong Kong, Macao and Portugal, Well Link Bank strives to build the linkage platform between China and Portuguese-speaking countries, and is committed to serve the local and Pearl River Delta's enterprises, institutions and individual customers. We aim to help Chinese enterprises develop toward the world stage and facilitate overseas companies to invest Macao and Guangdong-Hong Kong-Macao Greater Bay Area, and contribute to the whole area's economic development.
The new shareholders come from Hong Kong, Macao and Mainland China, including Well Link Group, which is engaged in securities business, insurance and banking in Hong Kong, public figures in Macao, Shenzhen property tycoon Kingkey Group, Mr. Zhang Shengman (former managing director of the World Bank) and the previous majority shareholders of Portugal's Novo Banco,S.A..
Profile of Well Link Group
Well Link Finance Group is formed by multiple professional financial enterprises. Adhering to the business philosophy of "integrity, stability and innovation", the Group has constantly strengthened close business relationship with customers in the development direction of "Rooted in Hong Kong and developing across China". In order to meet growing investment demand of customers in Mainland China, Hong Kong and Macao, the Group has formed elite teams in Mainland China, Hong Kong and Macao international vision, abundant practical experience, proficient operation in Hong Kong finance and familiar commercial culture of Greater China Region and Hong Kong. The Group is dedicated to providing faithful, steady, efficient and high value-added financial service for customers to meet their various demands in investment and financial management.
Spirit of Well Link Bank
Bridge stands at the most difficult and dangerous place of roads. It kindles the light of hope for those who are in despair and hopeless. It helps people tide over difficulties or frustrations, delivering them to reach the opposite road. Since ancient times, the bridge has provided a tremendous favor for humans, while the spirit of bridge is the highest state of service industry.
Since banking service has some similarities with the bridge, Well Link Bank is named after the spirit of bridge. In the banking operation, we also need to learn from the bridge's role in sincere service and helping others to get through silently. Our new powerful shareholders will constantly invest in banking business. We need to set banking outlets as many as possible, and expand offline outlets and online network at the same time. We believe, if customers enjoy our fast convenient services and feel our care about them all the time, they will eventually return to us for our persistence and social commitment. Thus we will win customers' trust, based on Macao, exploring Guangdong and Hong Kong, and linking with Mainland China, as well as with international industries to achieve an evergreen Well Link Bank.
Mission of Well Link Bank
With the mission of "creation and sharing together", the Group, a practitioner of inclusive finance, tries best to serve and create value for customers in Mainland China, Hong Kong and Macao. The Group has won social public acknowledgements for its outstanding achievements. The Group, pragmatic, vigorous and public-minded, also spares no effort to offer various growing opportunities for employees, to actively join social welfare activities, and to win social respect with morals.