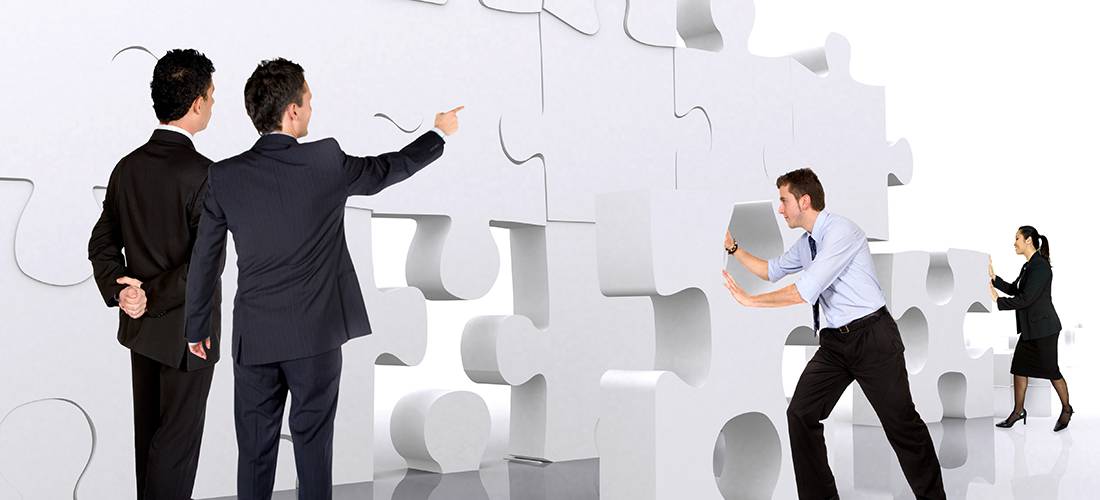 "Operate first-class bank with high-end talents"
Well Link Bank firmly believes in "operating first-class bank with high-end talents". Our appointed management team has very rich practical banking experience. About half of the Board of Directors members served as senior bank officials. One was appointed as senior management personnel of the World Bank, and other three members have professional practical operating experience in large banks. The remaining of the Board of Directors members are successful entrepreneurs and lawyers. In addition, existing management personnel are conductive to maintain our good cooperative relationship with Portuguese-speaking countries.
Senior banker Mr. Zhang Shengman serves as chairman of Board of Directors of Banco Well Link, S.A. Mr. Zhang Shengman, born in 1957 in Shanghai, graduated from School of Foreign Languages, Fudan University in 1978. In the same year, he became one of the first-batch of 25 Chinese students to go study in the USA. He then successively worked as Deputy director of Ministry of Finance of the People's Republic of China, Executive director for China, Vice-president and corporate secretary, Senior vice-president and Managing director at the World Bank. Over the decade of work in the World Bank, he has visited 165 countries and managed a fund of 350 billion dollars. He was the youngest deputy managing director in the history of the World Bank, and the first Chinese serving the highest rank in this international economic organization. At the end of 2005, Mr. Zhang Shengman resigned from the World Bank and took up the post of member of Citigroup Management Committee (Citigroup is the world's largest commercial bank) and Vice-president of Citigroup global banking business. During 2011-2016, he served as Asia-Pacific President for Citigroup and honored as "Chinese with the highest rank in the one-hundred-year Citigroup history". Mr. Zhang Shengman joining Banco Well Link, S.A. will enhance the Bank's strategic planning and solid development.