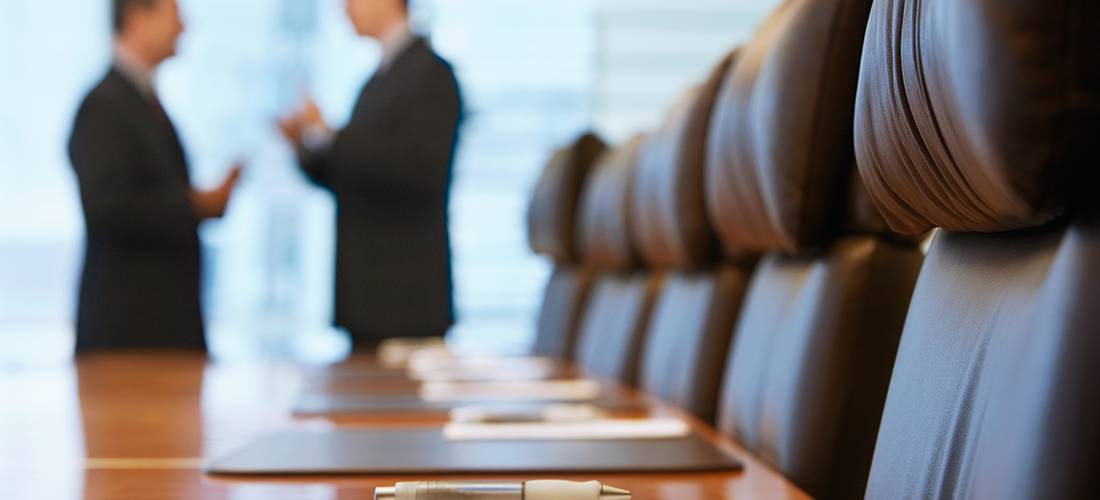 About Well Link Financial Group
Shenzhen Zhaobangji Group and Hong Kong Well Link Financial Group were founded by the Hui's family in Hong Kong. Banking, life insurance, property insurance, securities and asset management are all available in Well Link Financial Group. In addition, it holds Hong Kong main board listed company Zhaobangji Properties Holdings Limited (1660.HK).
The chief executive officer of Well Link Insurance Group is Mr. Chan Kin-por, who is the president of the Finance Committee and Legislative Council, insurance councilor of the Hong Kong Legislative Council. As for Well Link Bank, the chairman of the board is Zhang Sheng Man, an international renowned senior banker and former deputy managing director of the World Bank. The other shareholders include the original shareholders from "The Belt and Road" countries and Portugal.
Over the years,the Hui's family invested in a number of commercial and property projects in Shenzhen. Shenzhen Zhaobangji Group runs the company based on the concept of long-term and stable development. Dong Men Ding, which belongs to Zhaobangji Group, is the only "China Characteristic Commercial Street" entitled by the China Commercial Walking Street Committee. The group will continue to focus on the long-term and stable management concept of benefiting the country, society and the enterprise, in order to continuously make contribution to the society.
About Well Link
The name of Well Link is significant, it derives from the service spirit of the bridge - help others kindle hope in desperation, help others get through the difficulties, to pass the road and then reach the other side. So we named it Well Link Financial Group as the nature of financial services are similar to the spirit of the "bridge".
Our values
To run with kindness, reliability, honesty ,sincerity and fairness, to serve the society attentively and to be a social pacemaker.
Our vision
To act as a bridge to success for the clients, benefiting the country, the public, the enterprise as well as the society.